Goody Howard, MSW, MPH - Sex Educator
Goody Howard is a world-renown sexologist, educator, and consultant. She has dedicated her life to "Empowering through sexual exploration, education, and awareness."
Goody teaches sexual skill workshops, offers sex-positive professional development opportunities, and creates dope, sex-centered t-shirts!
She layers her focus on pleasure and education with her energetic and engaging presentation style. 
Her mantra is "Be Good or Be Good At It!" and she is determined to normalize sex-positive conversations as a way to ease stigma and improve sexual responsibility.
Sexual pleasure IS sexual health.
SPECIALTIES: Pleasure - Sexual Health - Healthy Relationships - Consent/Competence - Adult Toy Parties, Comprehensive Sex Education - Public Speaking
*Goody Howard is not a therapist, mental health expert, or healthcare provider, nor does she provide medical, financial, legal, or certified counseling advice.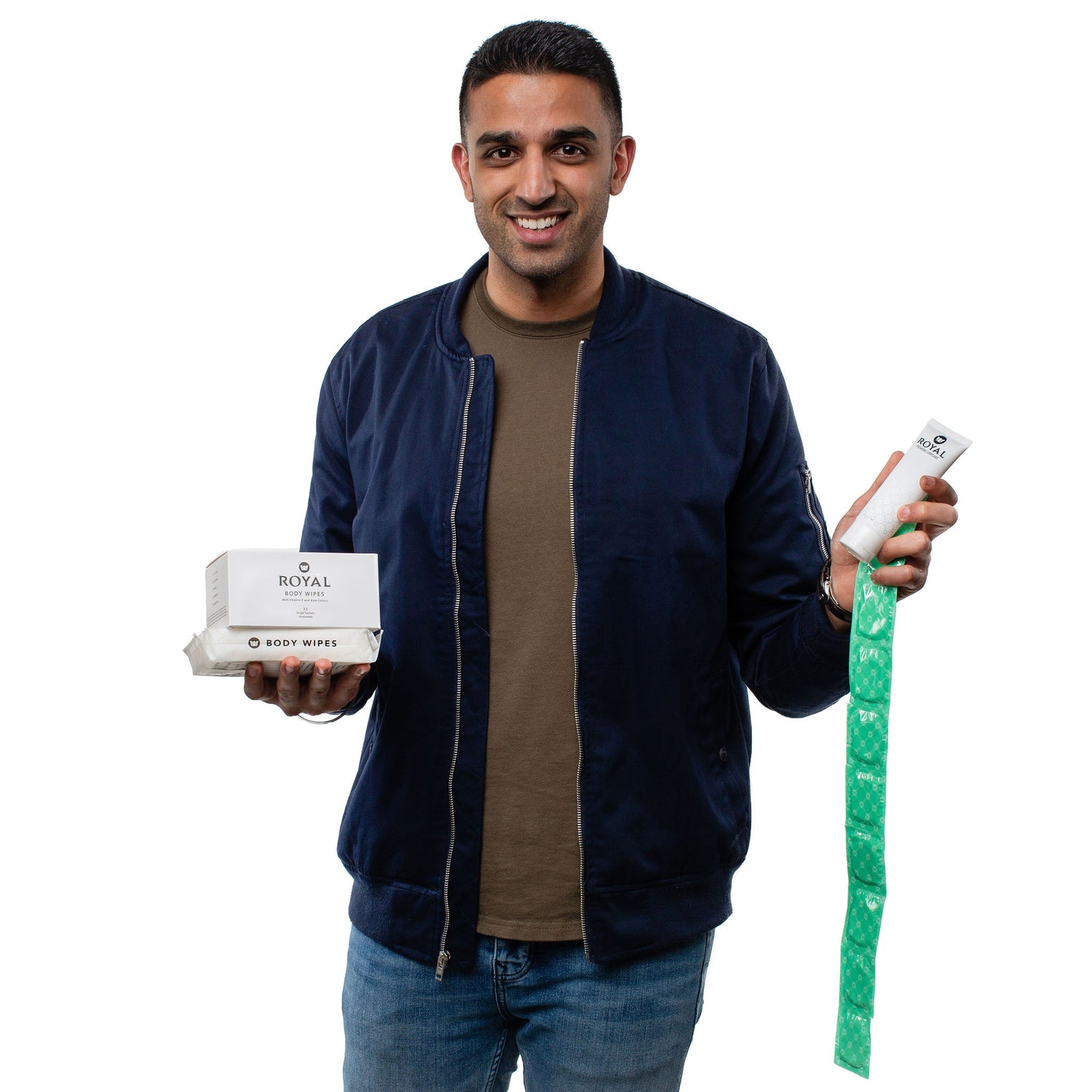 How it all started...
Raised in Dayton, Ohio as an Indian-American I had my first condom buying experience when I was 17. In my culture it's taboo to talk about sex let alone having it, so I ran into the store, picked up the first one that didn't look obvious, and quickly got out of there.
As I got older, my sex life evolved but what I used back then hadn't changed. Brands didn't offer healthy or modernized options and they were often gender-binary focused, further enabling taboos and stereotypes around the category.
After receiving my Master's in Public Health and experiencing an unfortunate condom incident that caused my girlfriend to have a health scare, I decided to bridge my healthcare knowledge with my own experiences to create a brand that focuses on developing healthier, higher quality, and inclusive sexual wellness products for every phase of your intimacy experience.
In 2017, Royal was born...
EXPERIENCE ROYAL