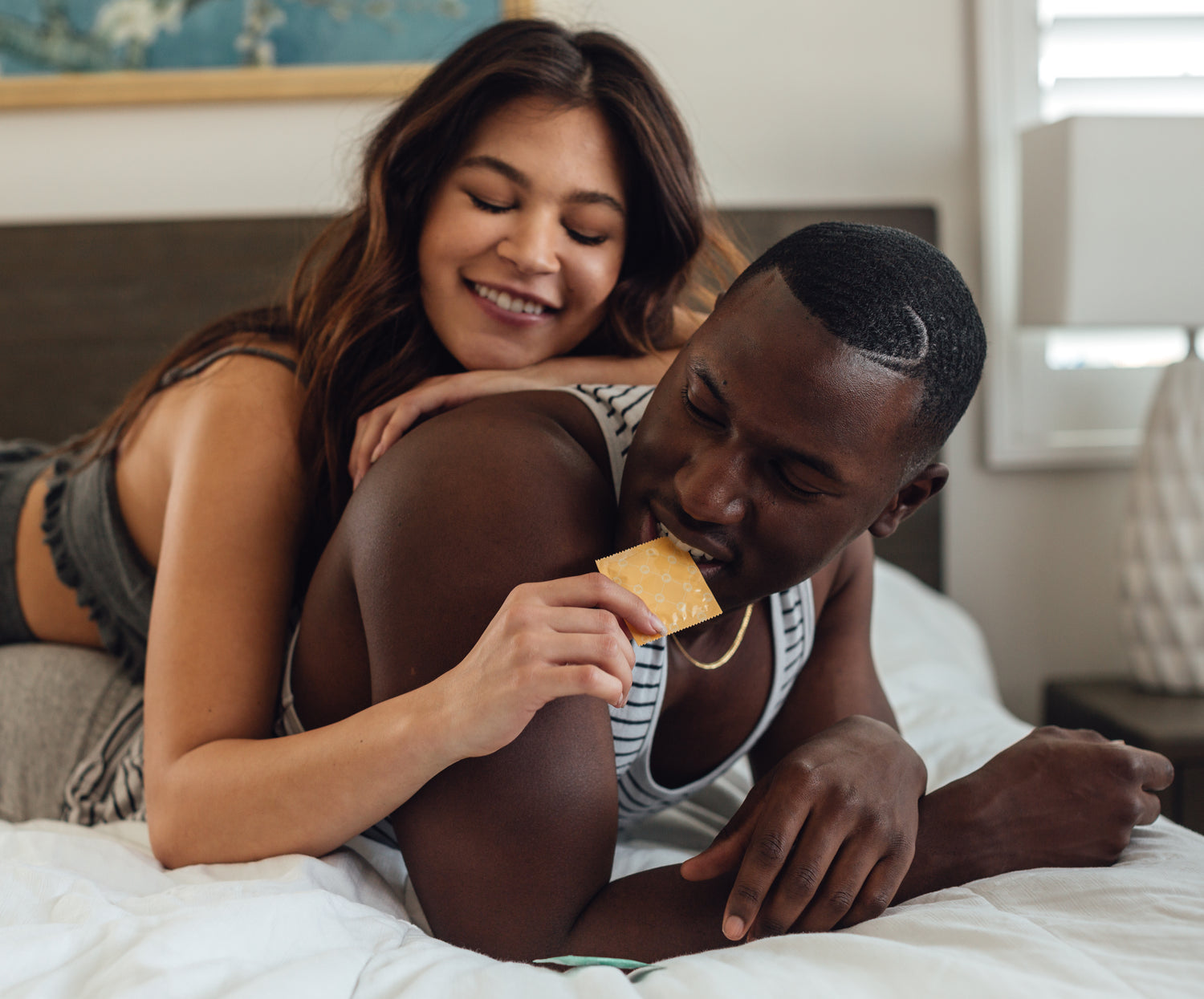 Healthy Accessories for a Healthy Sex Life
SHOP NOW
Vegan, all natural, high quality sex and body care products made for everyone.
We Are Royal
The first minority-owned sexual wellness brand focused on giving
YOU control over your sexual health. We're elevating the outdated, taboo,
ingredient-secret sexual wellness industry with healthy, high-quality, &
inclusive products so you can feel confident and safe during every intimate experience.
Vegan

Our entire collection of sexual wellness & body care products are vegan (casein free) and cruelty free.

High Quality

Each product is made with high quality, non toxic ingredients and chic, durable, & recyclable packaging.

Transparent

Unlike traditional sexual wellness brands, we're 100% ingredient transparent so you know exactly what's going in or on your body.

Inclusive

We formulate and design our products with everyone's health and experience in mind.
Sex essentials for every experience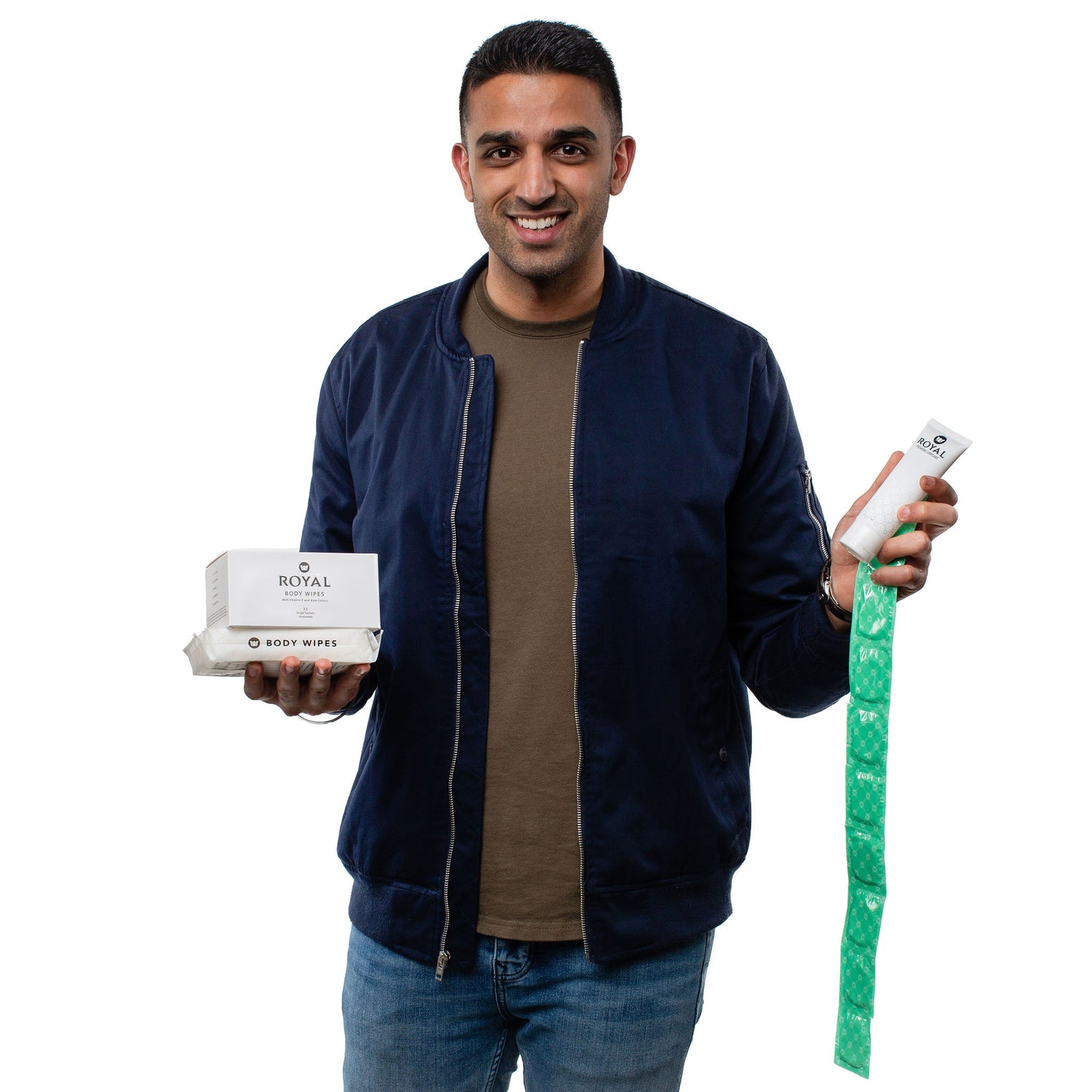 A message from our founder
"Your intimate life is constantly evolving but the products weren't. I started Royal to offer healthy, natural, and safe essentials for all people and to develop a platform to educate and freely discuss all things intimacy." - Neil, Royal Founder
LEARN MORE